Welcome To CruieShipMania!
We Provide Latest Information And First-hand Experience Regarding Cruises.
Cruise Lines
We talk about different cruise lines, their fleet of ships, onboard amenities, destinations, and what makes each cruise line a unique
Cruising Tips
Unlock the secrets to an unforgettable cruise journey with our expert tips. From packing hacks to onboard etiquette.
Cruise Food
Cruising without food is pointless. That's why we talk abou onboard dining, regional flavors, drinks, and amazing sea food experiences.
Top Cruise Posts
---
About Me
Hey there! I'm Zoe Grace, a die-hard cruise enthusiast with a solid decade of cruise adventures under my belt. With a bunch of knowledge about cruises in mind, I have created CruiseShipMania.com. Here, I will share my personal cruise experiences, tips, guides, and reviews.
I know planning a cruise can feel like a real hassle, but fear not! Snag my complimentary cruise packing list, browse through some first-time cruise tips, and then simply hop onto the cruise with confidence.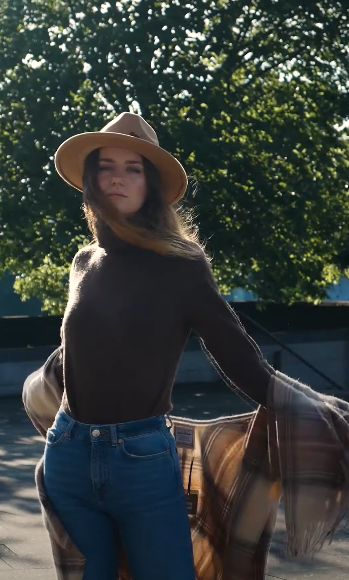 ---
Royal Caribbean Guides
---
Carnival Cruise Guides
---
Norwegian Cruise Guides